Screen Printing With Vinyl
Updated: May 15, 2020
Screen Printing the easy way! Yes, there is a way! I couldn't believe it myself, so now people are using normal Vinyl to Screen Print. It's actually pretty AWESOME, No Need to wait for the exposure, No Need to pay for exposure equipment.
So here is a guide to Screen Printing with Vinyl


So to start off here is a video of a lovely someone I love when it comes to this way of Screen Printing with vinyl. Pigskins & Pigtails.
Alright, so let's talk about what you need to get this going.
Supplies:


Alrighty then, so that should cover the supply side of things and then there's a good tutorial at the top of this post to get you started, but as always please don't be afraid to ask questions or leave me a comment at the bottom.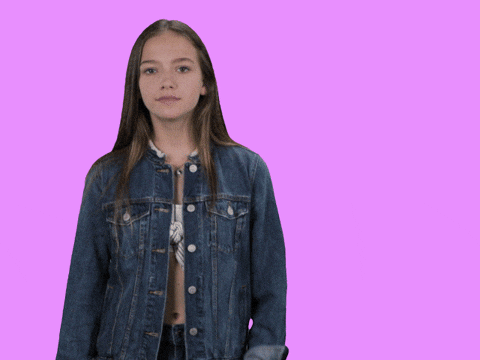 And as always don't forget to Subscribe to our mailing list and even join our Pinterest board T-Shirt Business. You can find the Subscribe form at the bottom.


This post may contain affiliate links. Please read my disclosure for more info.